Feeding America Food Truck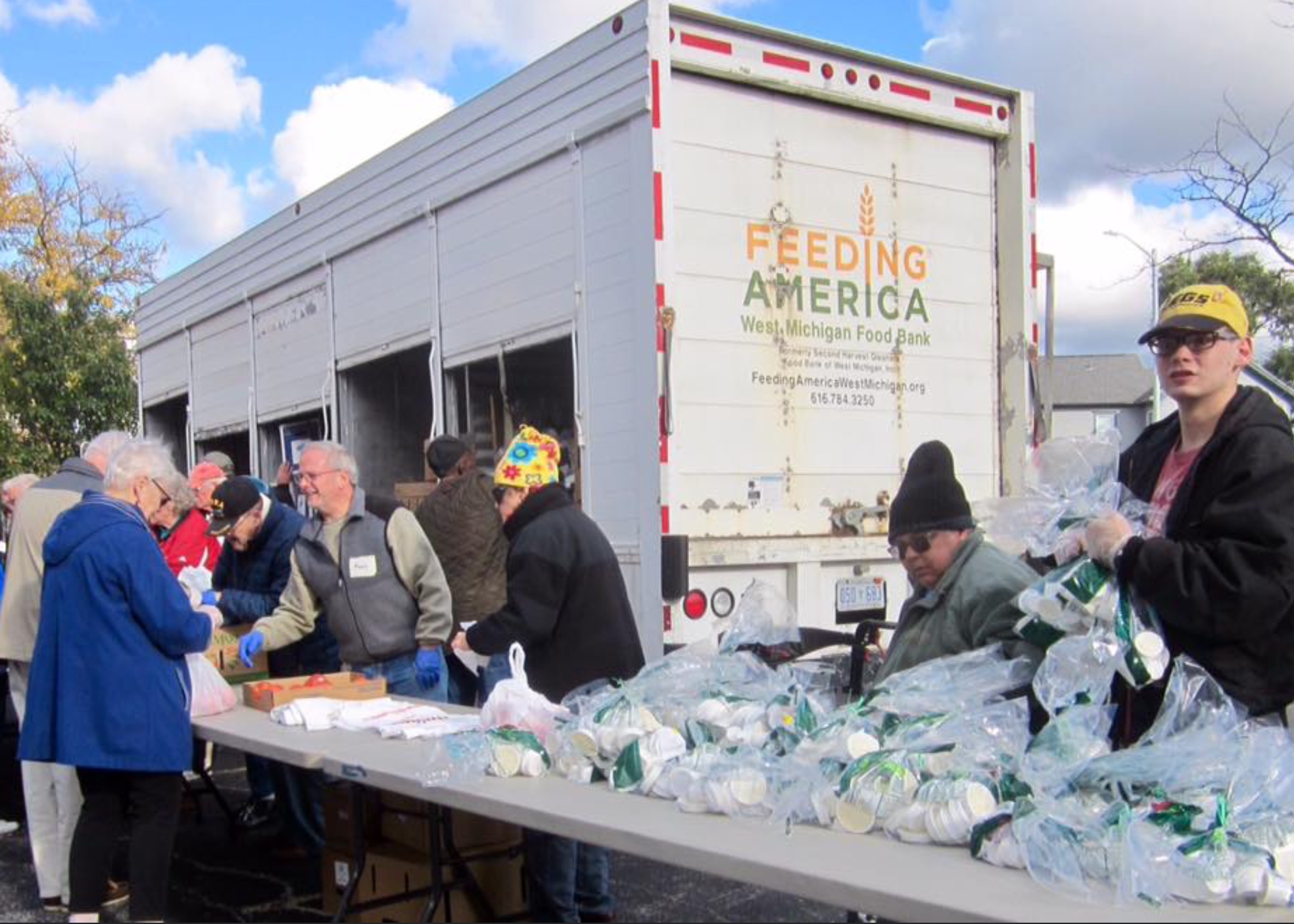 On average, Feeding America West Michigan distributes 25 million pounds of food each year. To help with that ministry, we rely on volunteers, people like you who have decided they want to take part in the effort to solve the hunger problem in West Michigan. We are happy to partner with Mt. Zion Church of God in Christ and St. Paul's Episcopal Church. To serve with us contact the church office at 231.722.6545.
For information on local Food Truck schedules click here https://www.feedwm.org/findfood/ .