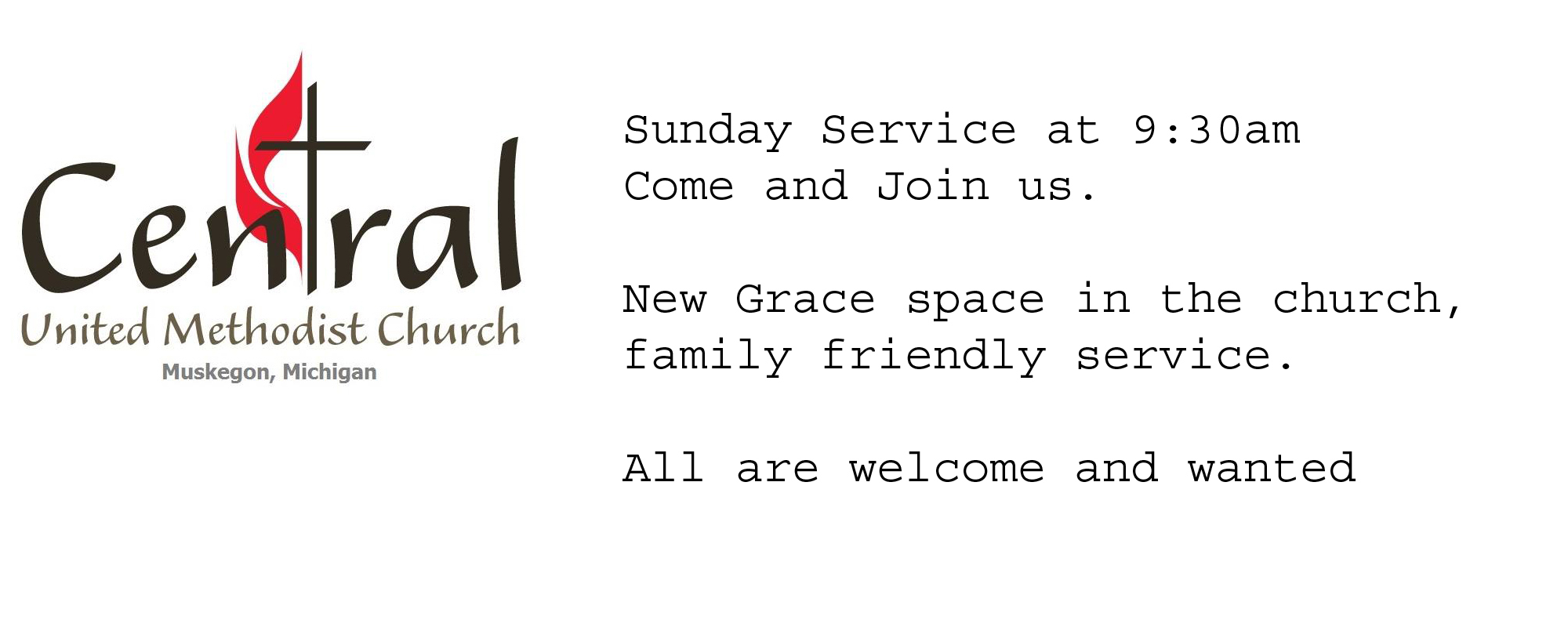 Central United Methodist Church
1011 Second St
Muskegon, MI 49440
231-722-6545
Office Hours:
Tues - Thur 9:00am - 2:00pm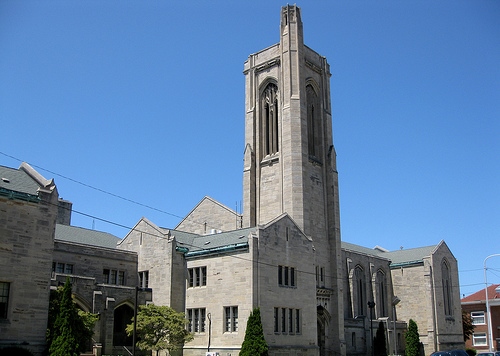 Sunday Worship Times
9:30 a.m. - Main Sanctuary Service
1011 Second St
Muskegon, MI 49440
Our Live online services are at facebook.com.
Past services are available at YouTube.com and by clicking on MEDIA above. Please sign up for our YouTube channel when you watch our services.
Sign up for our weekly newsletter.
Statement of Diversity
Regardless of your race, ethnicity, immigration status, gender identity, sexual orientation, socioeconomic situation, age, ability, belief, or background, whether you are single or partnered, you are God's beloved and you are welcome here.
The Corner
Is open and available as event space for Ecumenical, Non-Profits, Business, and/or family events.
Contact the church office.
280 W Muskegon Ave
Muskegon, MI 49440
231-722-6545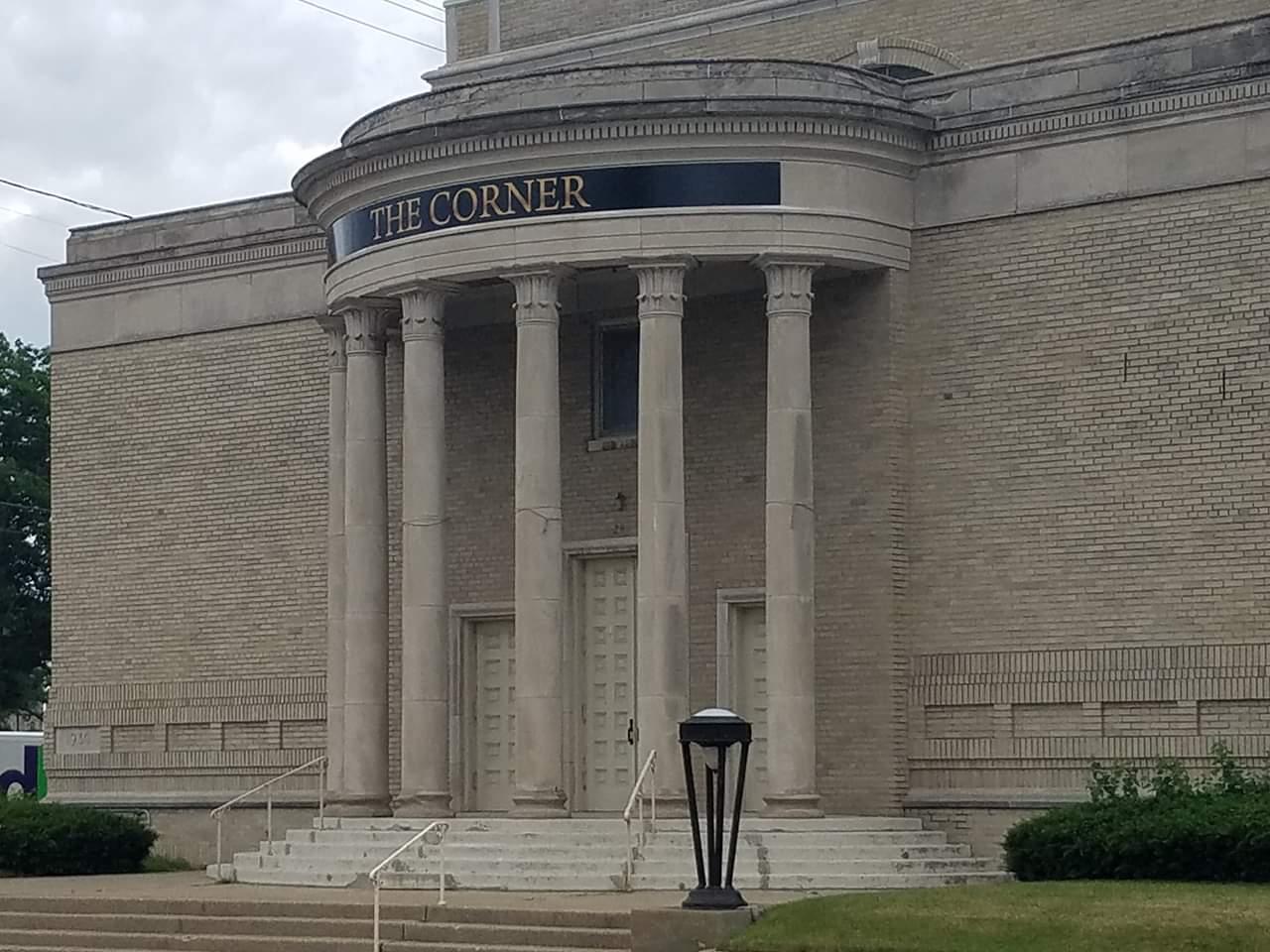 The Main Auditorium (Theater) upstairs is open. The Corner Building and Central UMC Main Building, has several spaces that are wonderful for events, meetings and/or concerts. Feel free to contact the Central United Methodist Church office for information, 231-722-6545.